All About Electronic & Gadgets
Nokia's financials aren't what you'd call great lately, and as a result the company is selling its headquarters building in Espoo, Finland for €170 million.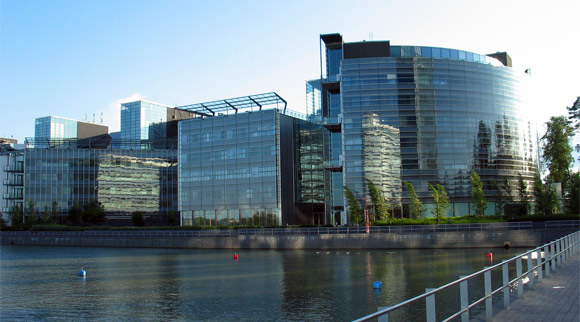 The deal is expected to be finalized by the end of the year, but the company has no plans to move out afterwards. Instead it will lease it back and continue its operations there. The building offers 48,000 square meters of office real estate and has been housing Nokia's HQ since 1997.
Here's what the chief financial officer of Nokia, Timo Ihamuotia had to say.
We had a comprehensive sales process with both Finnish and foreign investors and we are very pleased with this outcome. As we have said before, owning real estate is not part of Nokia's core business and when good opportunities arise we are willing to exit these types of non-core assets. We are naturally continuing to operate in our head office…
View original post 67 more words